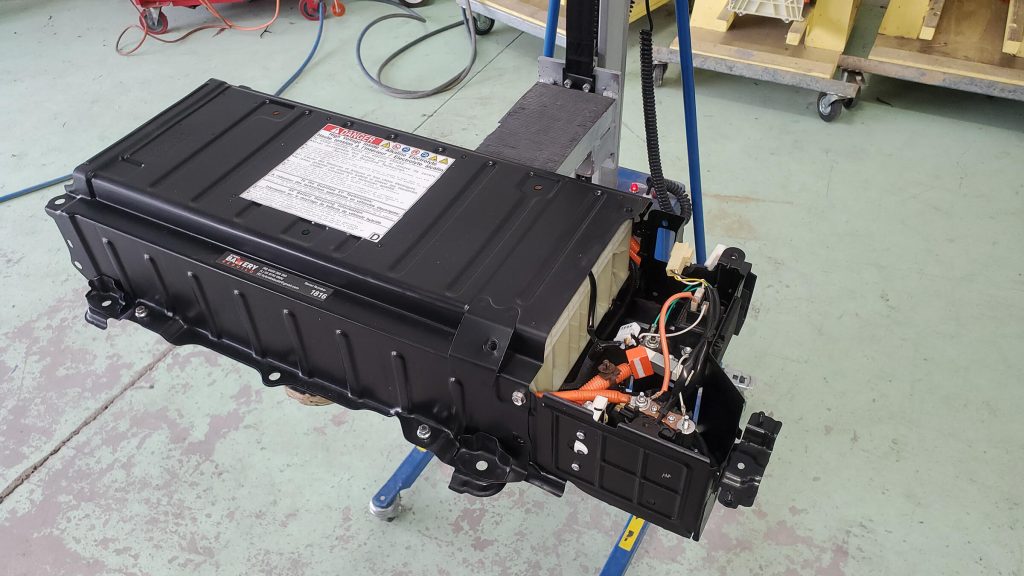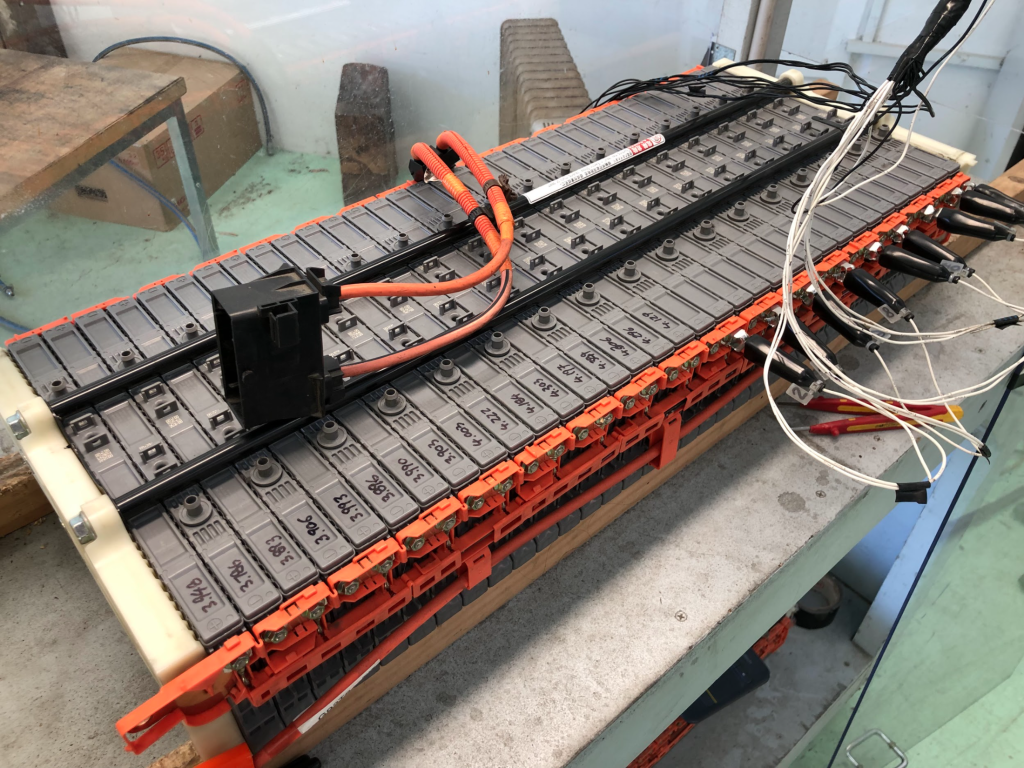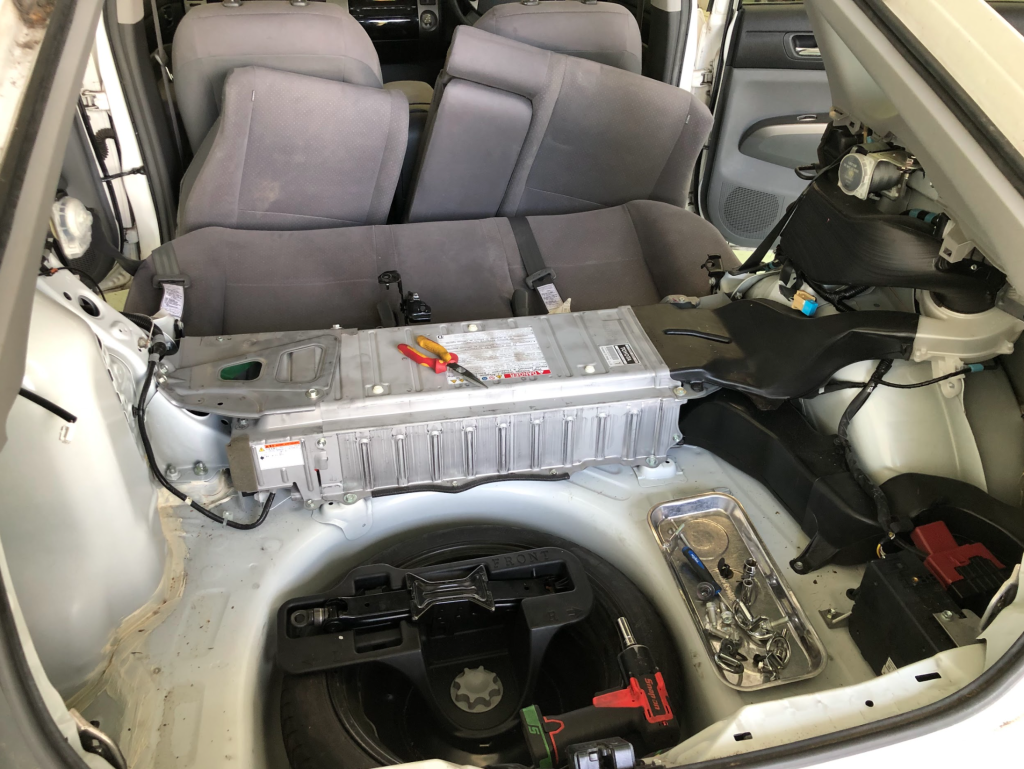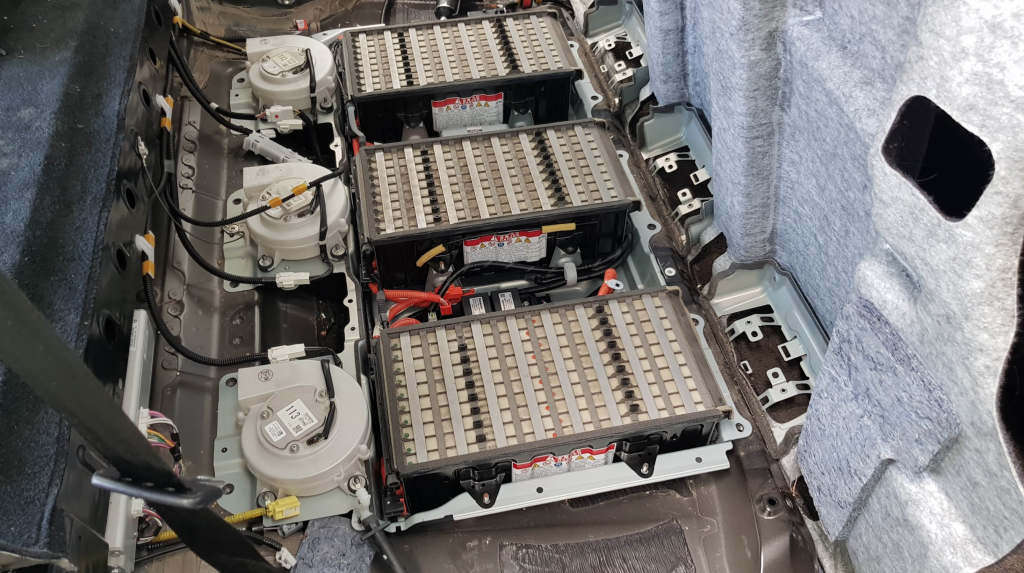 Rebuilt batteries are the cheapest option available and are best suited to vehicles used for private purposes. Hybrid batteries are made up of many smaller batteries known as modules. We test the old hybrid modules through a cycling process to grade the capacity and age. Batteries are then dismantled before being sorted.
The majority of the modules are either recycled or boxed up and sold to other battery rebuild businesses. This is because rebuilding batteries has become more popular and thus, the overall module quality coming out of vehicles has deteriorated as fewer new batteries are going into vehicles.
We only keep the best modules for our own stock where they are assembled and balance tested before being fitted to a customer vehicle. Our rebuilt batteries come with a one-year, 20,000 kilometre warranty. If you would like to know more about our rebuilding process, feel free to call us to have it explained in more detail.
Cylindrical batteries are the best value option available in the market. This is a mature design adopted by many other OEM manufacturers such as Honda, Volkswagen and GM to name a few. These batteries have the same voltage and capacity as the original modules.
Cylindrical-type batteries also come with a few benefits over the prismatic type. The biggest benefit is that they have greater spacing between modules that allows a greater cooling airflow between the modules. Keeping the battery at an ideal temperature is crucial for the longevity of the pack. The cylindrical type battery also doesn't require a pressure release valve like the original prismatic battery. If the battery gets too hot, the internal pressure of the module begins to increase.
A standard prismatic battery has to release this pressure to prevent the module from popping open. This venting releases a portion of the electrolyte as vapor. This leads to premature failure of the battery. Cylindrical batteries can tolerate a much higher pressure and don't require a release valve, which eliminates this possibility. Our cylindrical batteries come with a 2 year, unlimited kilometre warranty. If you would like to know more about our cylindrical batteries, feel free to call us to have it explained in more detail. 
     Most popular with many of these batteries serving in Taxis across the country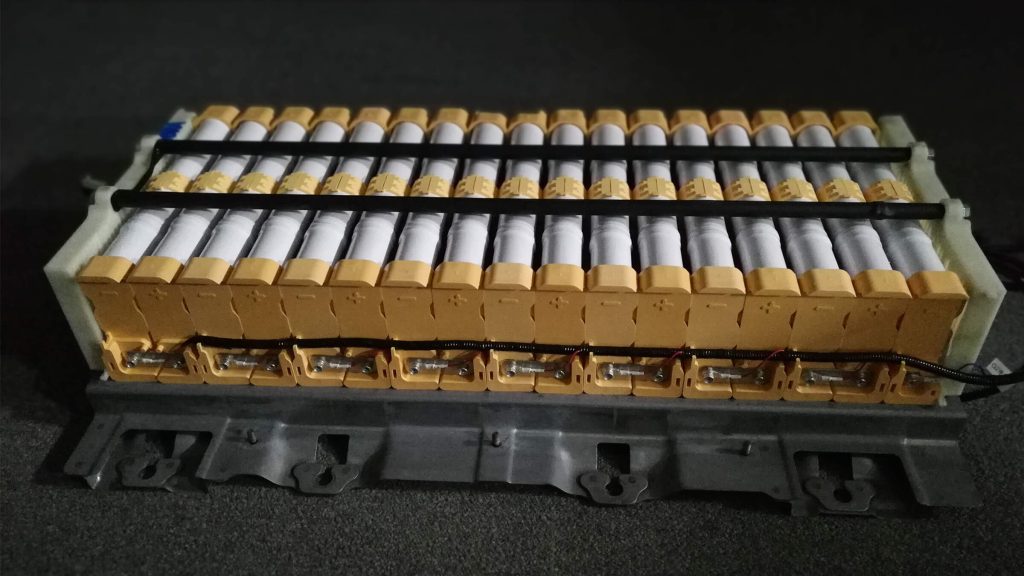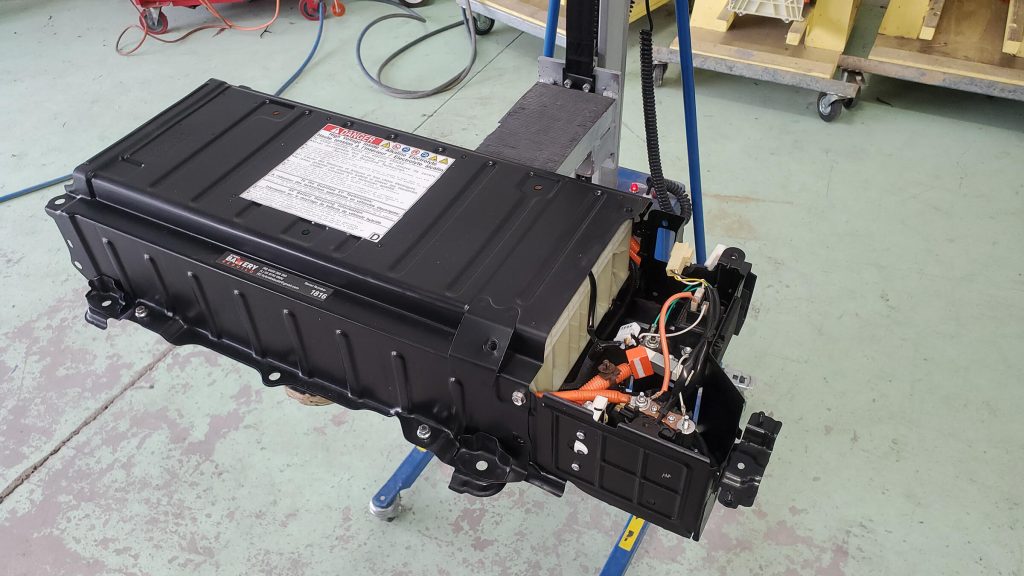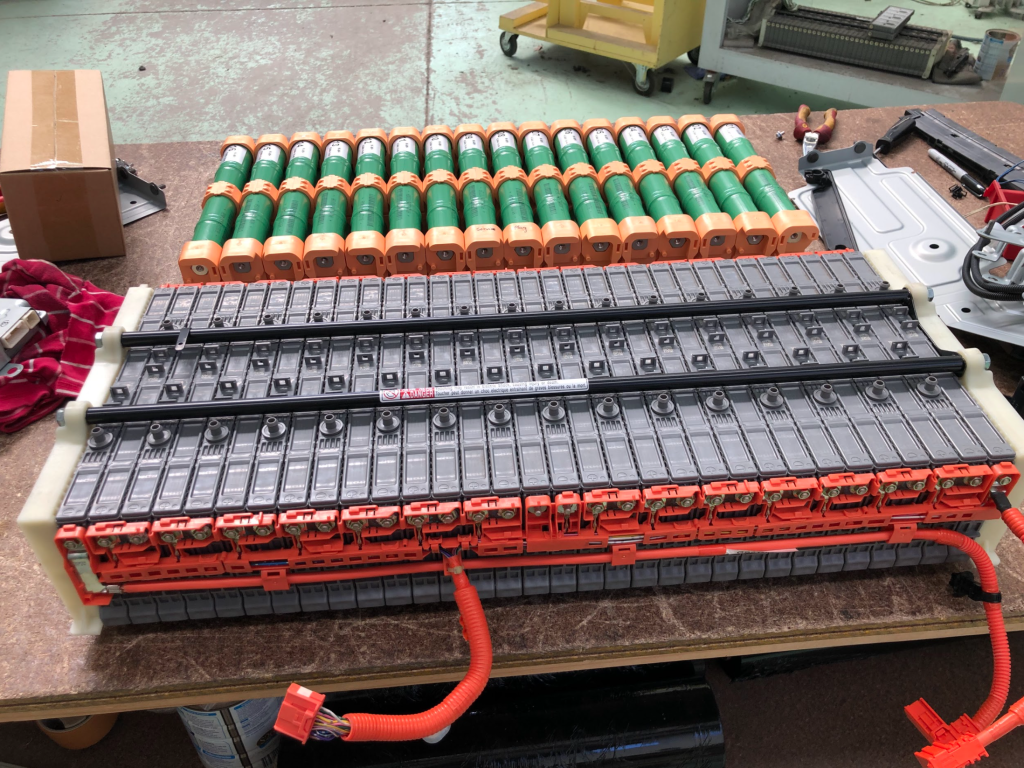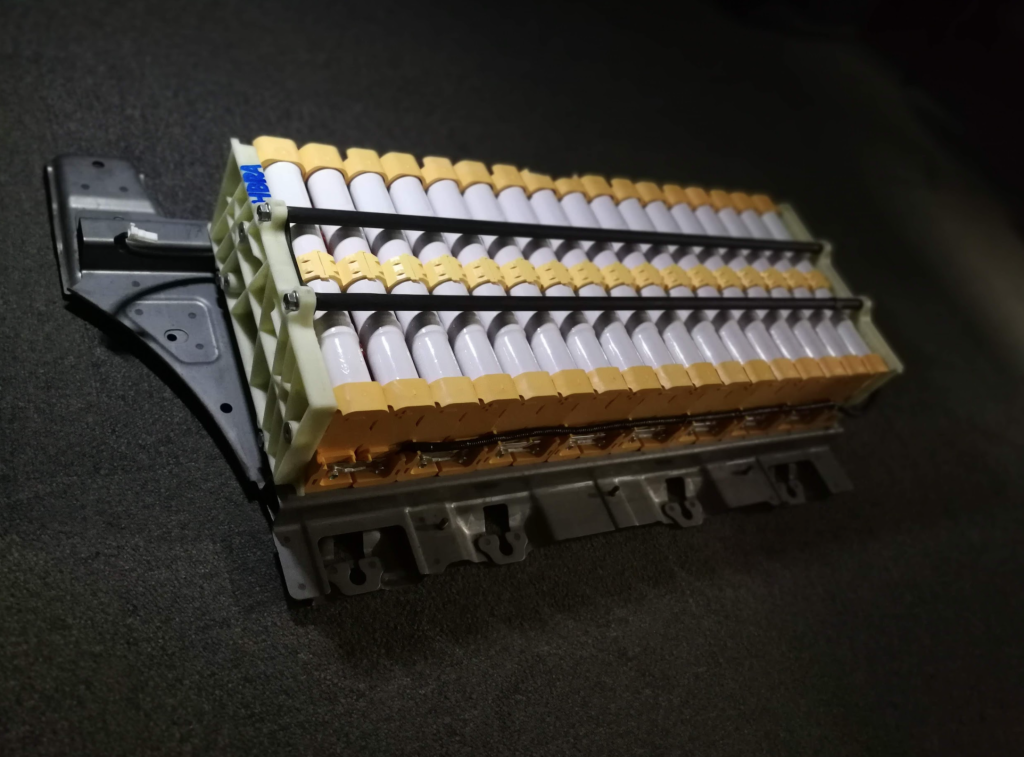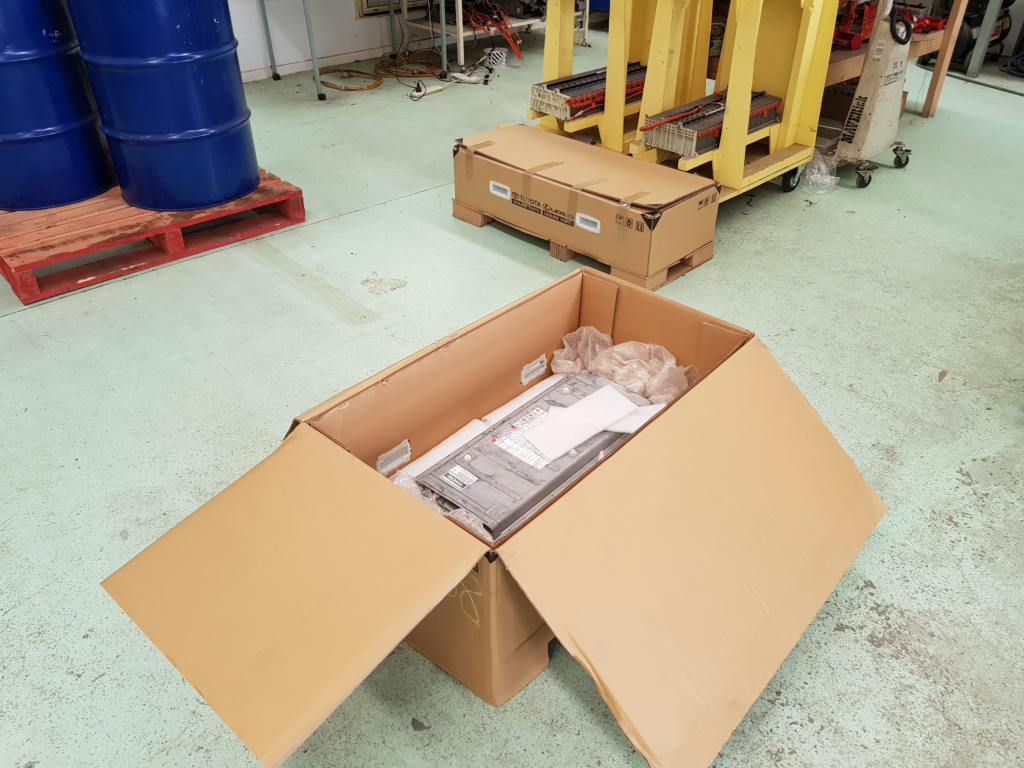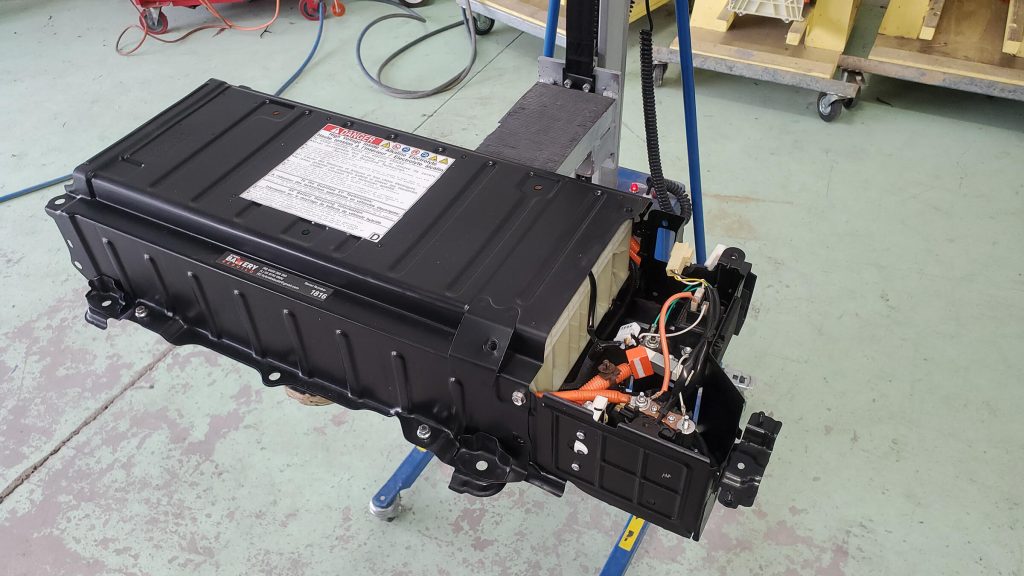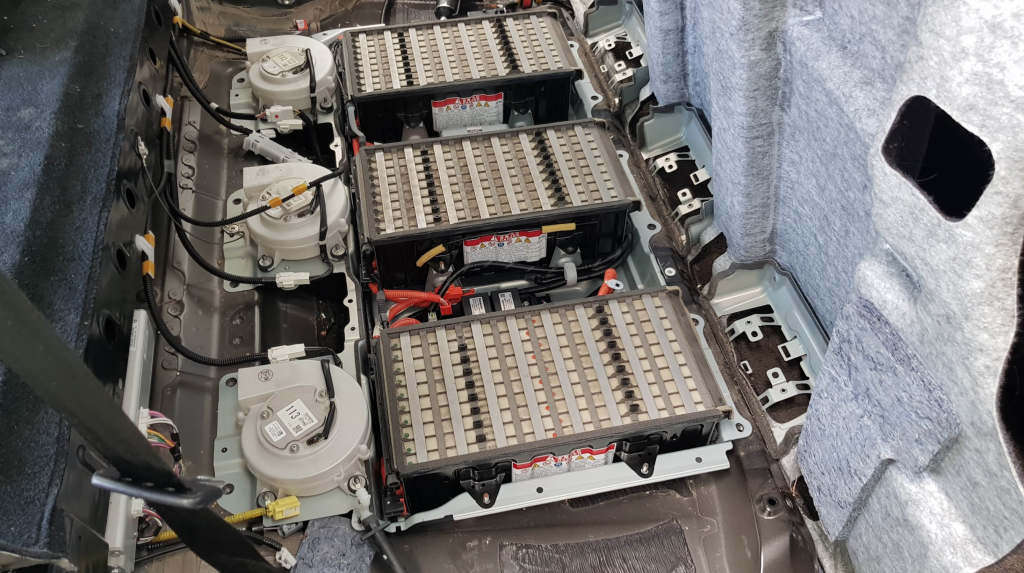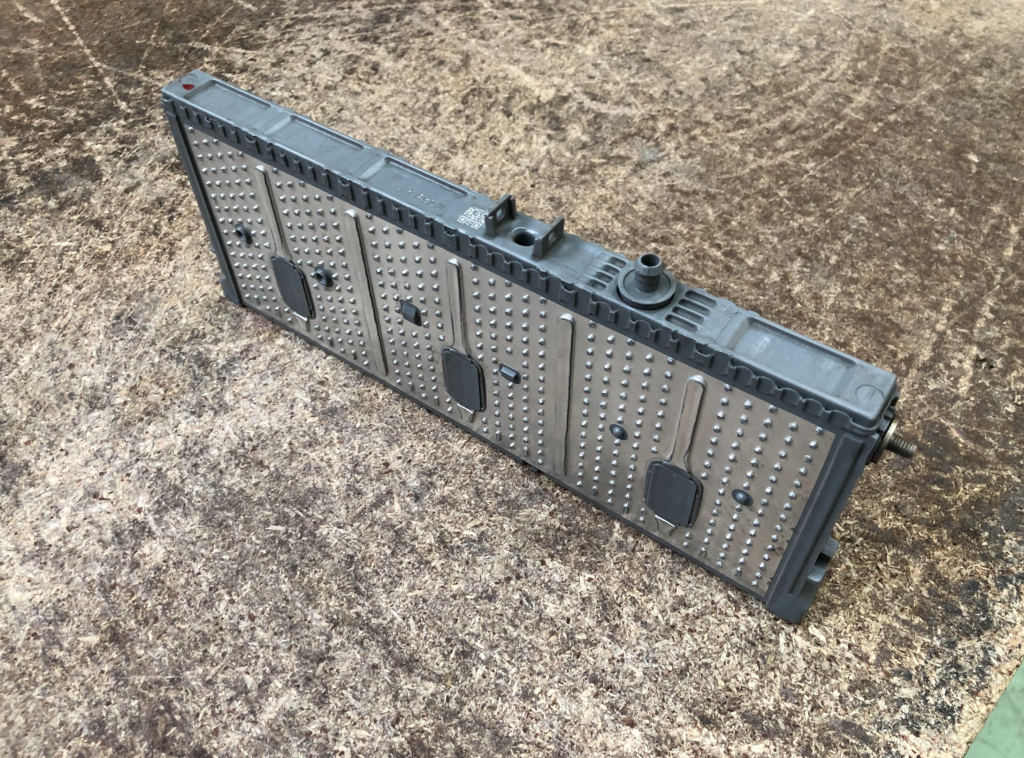 This is identical to the original battery that comes fitted in Toyota and Lexus vehicles. This style of battery offers the largest warranty for people who are looking for the best peace of mind option. They require zero modification to the original battery architecture. These batteries come with a 5 year, 150,000 kilometre warranty.