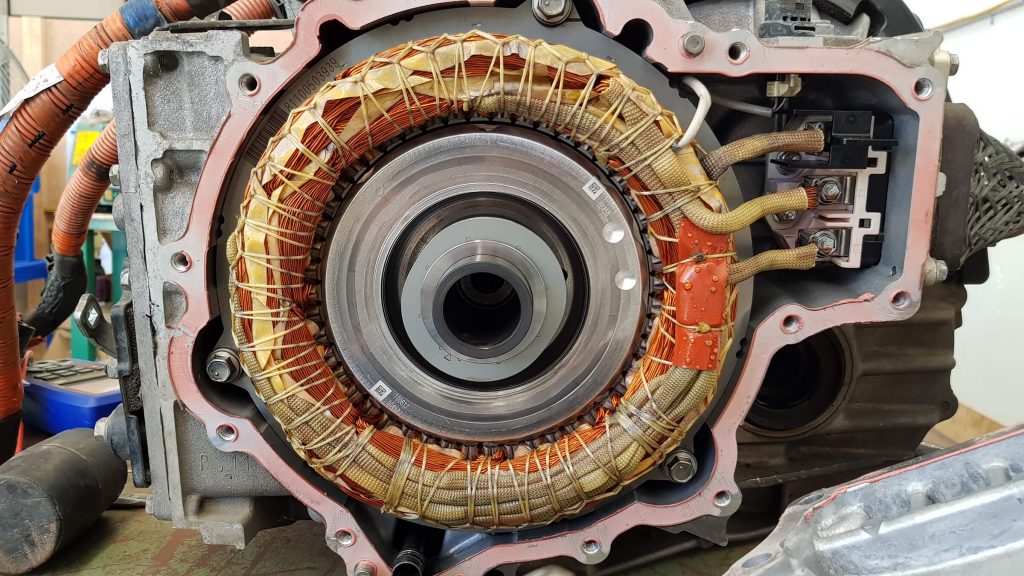 All Hybrid & Electric Problems
We specialise in all things electric. We largely work on hybrid vehicles but tackle anything from EV's to e-bikes. If it has a battery in it that's giving you problems we will happily look at it. We will always give it a go.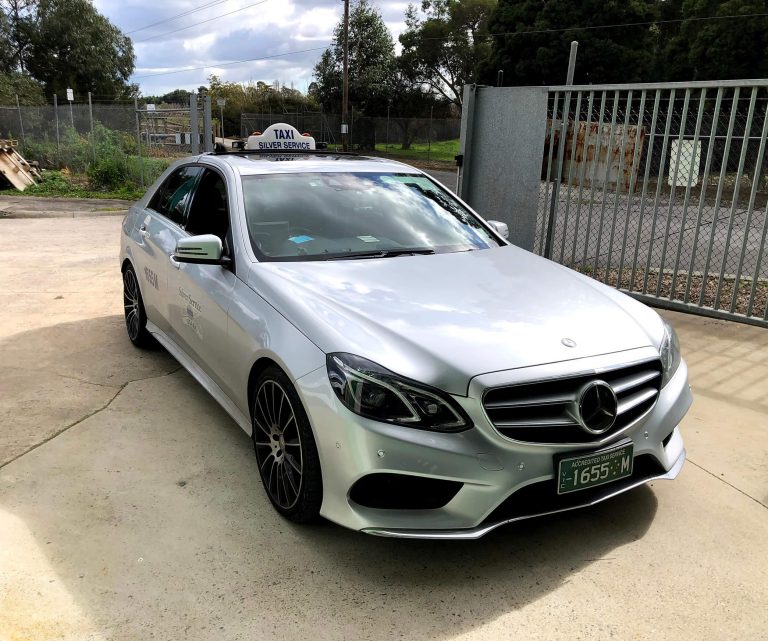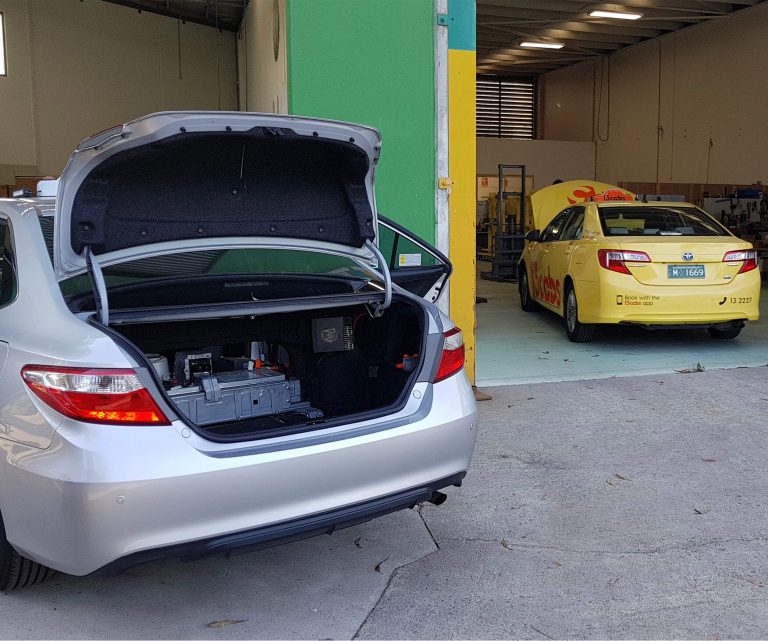 Having any issues?
Need to speek to a professional in person? Feel free to pop past during our business hours.